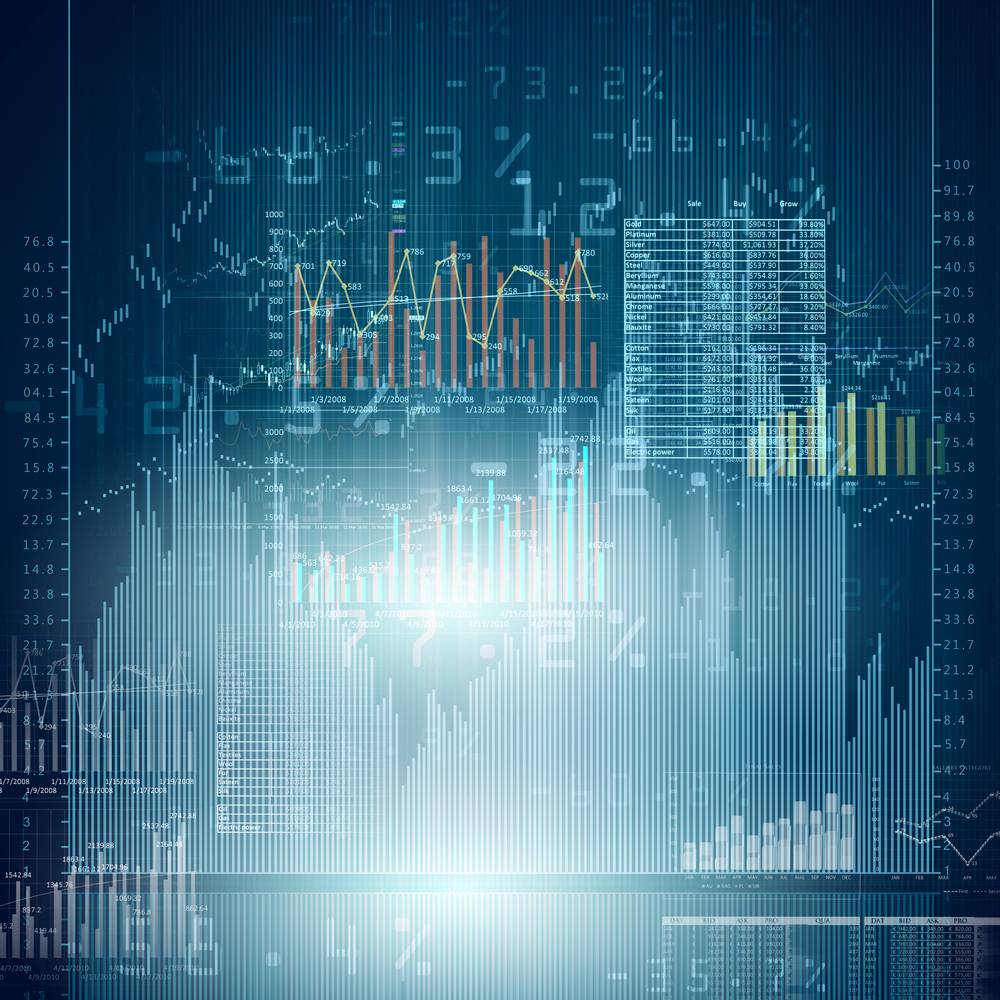 To obtain insights into the performance of your inbound marketing initiatives, analytics is vital. It also eliminates the guesswork of what to do next by providing you with concrete data. So, if you don't measure the performance of your marketing effort, you won't know how well your inbound marketing program is functioning and where you need to make improvements.

Are there any vital inbound marketing KPIs to keep an eye on in your inbound marketing campaigns?

Several of our clients and marketing partners ask us this question. Analytical data is a goldmine. Most marketers find it difficult to keep track of multiple reports and data. This section focuses on the following combinations of reports and metrics. As an Inbound Marketer, you must keep track of these metrics in order to make better data-driven decisions and achieve Inbound goals.
Read More