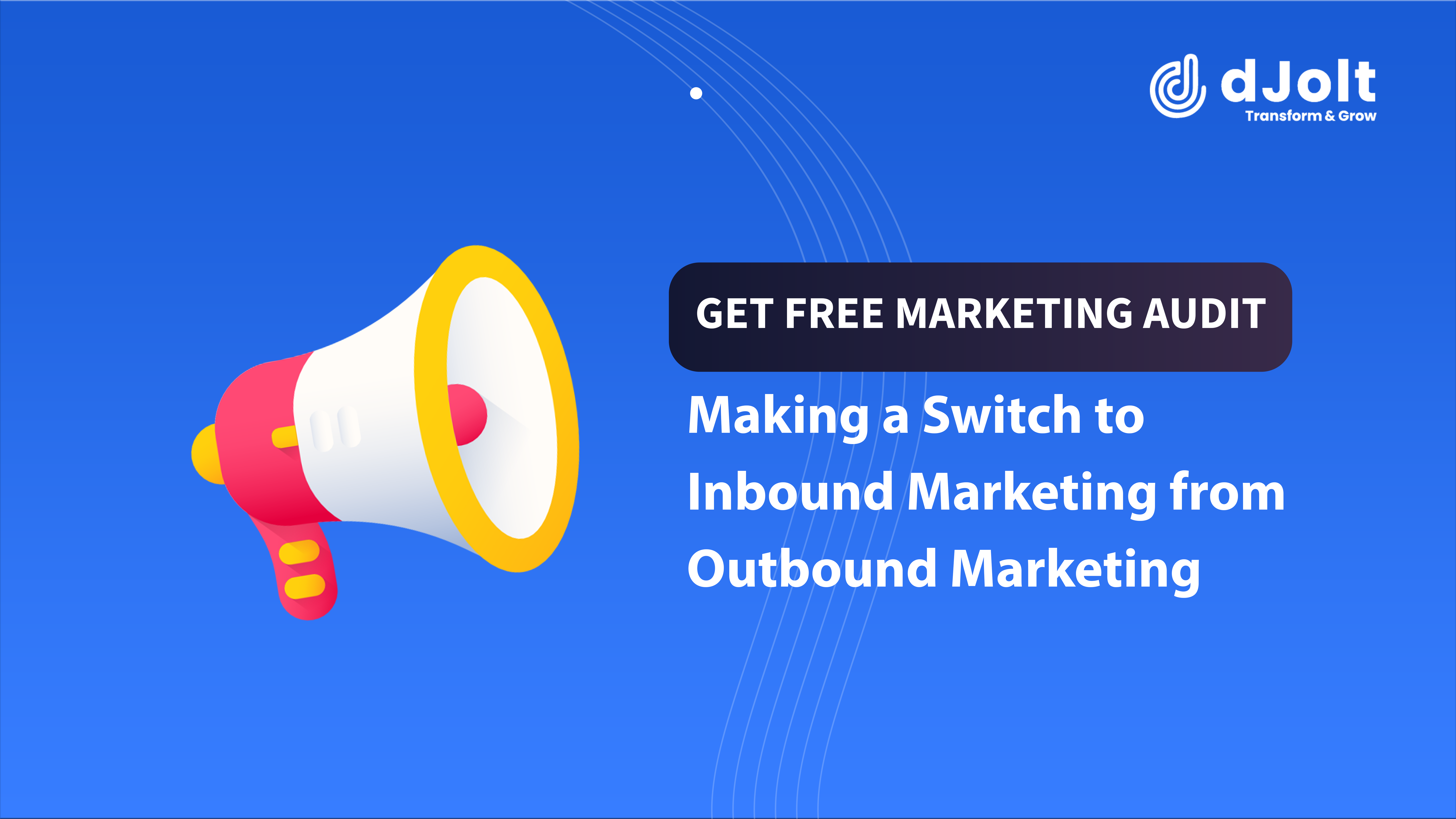 Each day, the average person is exposed to between 6,000 and 10,000 advertisements – about quadruple the quantity in 2007.

Yes, this encompasses everything from television advertisements and outdoor signage to radio commercials and digital advertisements on the internet and social media. That's a LOT of competition for the attention of your prospects. It's enough to make B2B marketers wonder, "How am I ever going to reach the individuals I need to speak with?" and "What am I ever going to say to convince them to buy?"
Today, marketers utilize one of two unique tactics to connect with prospects: inbound marketing or outbound (or "conventional") marketing. Consider the critical distinctions between the two.
Read More